More than 75% of individuals are using social media. It helps them to stay connected with their friends, family members and they every get information regarding their favorite celebrities. Similarly, social media is being used for business advertisement as well.
In every home at least one person is on social media sites. That is why it has become the biggest target for cybercriminals. Here are some of the ways you are not safe on social media.
Stolen identity
Social media sites are the common platform for Data theft. Hackers can easily steal your identity and gather personal information from your social media sites. Even if you have the highest security they can get enough information from your profile that is accessible to everyone. Now once they get hold of your information they can sell it to criminals. It means that they might be transporting drugs using your identity that can get you in trouble.
Data recovery scams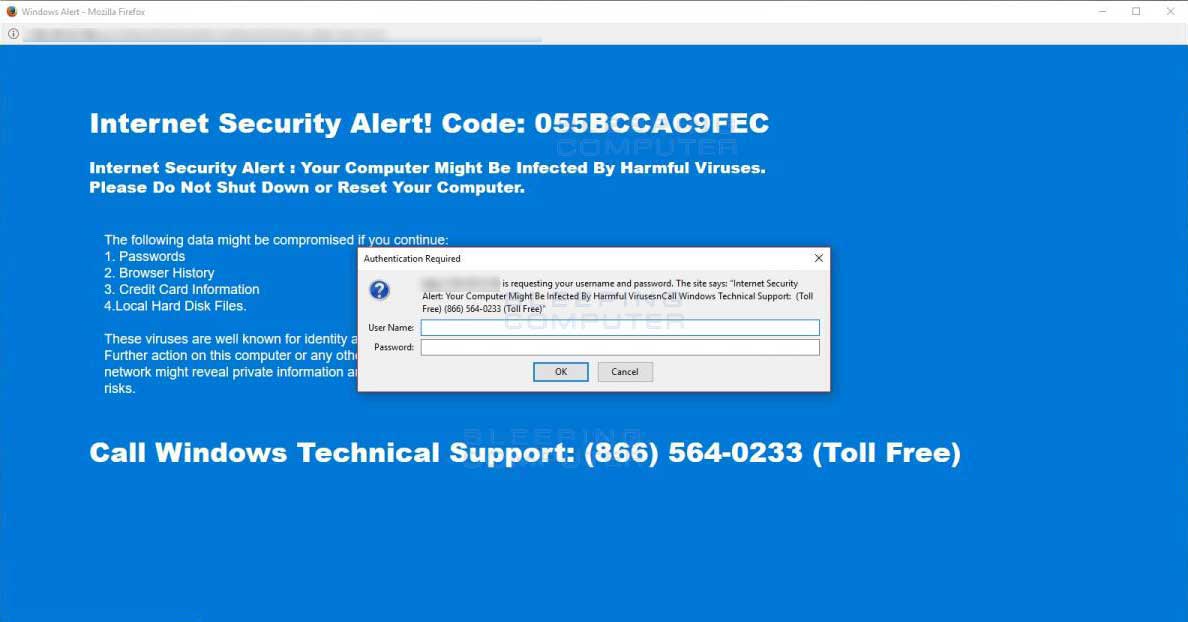 You might have received a link to data recovery software. Beware if you see the following information
Recover all types of data from any platform
It can help you recover your profiles
It will only take seconds for data recovery
Remember that data recovery requires time for scanning your files and same software cannot be used for all platforms. It is a Data breach strategy commonly used by hackers to get control over your computer and steal all the information.
Nothing is private on social media
Any information that you share on social media sites especially Facebook is never private. Once we set the privacy we think that it is only accessible to our friends. What we do not understand is that all the data is present on the main server of Facebook that can be hacked anytime which means your information will be public. That is why it is advised to never share confidential or personal information on Facebook or Twitter.
Sharing your location
Hackers are not alone because sometimes they are associated with burglars and criminals. When you are on a trip and you share your location, it can get dangerous. If you are account is being watched there are chances that hackers will send their partners to rob you. in this way, they will not only take away your money but your passport as well.
Do not be overconfident
Some individuals use firewall and VPN and think that they are completely secure. Instead of being overconfident it is better that you avoid sharing following information or social media.
Travel plans
Information related to bank accounts
Birthdate and full address
Name, school, and birthdate of your children
Location information
Your schedule
Bottom line
Whether you are using Facebook, Twitter or Instagram, it is important that take precautions. Your friends might think that you are stupid because you have removed everything from the platform or you are improving your security. They do not understand that you are protecting them as well. It is better that you keep your identity a mystery so that hackers will not get any information from you that they might require.